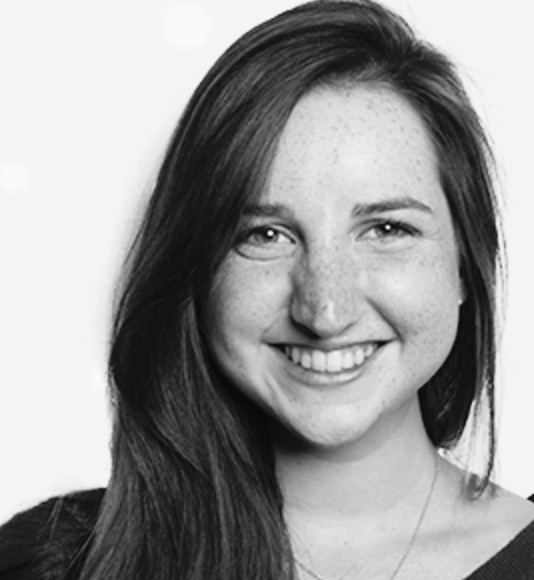 Gabbi Merz
I'm a junior at Harvard pursuing an A.B./S.M. in Computer Science.
In my free time I teach future tech assosciates of the Harvard Crimson the basics of web development using Python + Django. I also work with Professor Stuart Shieber and Sam Green as the Head Teaching Fellow for CS51: Abstraction and Design.
I like bad jokes, Thai food minus the peanuts, and any excuse to sleep in late. Why not get in touch?
Projects and Such
A lot of my classes require final projects. Here are some of my favorites.